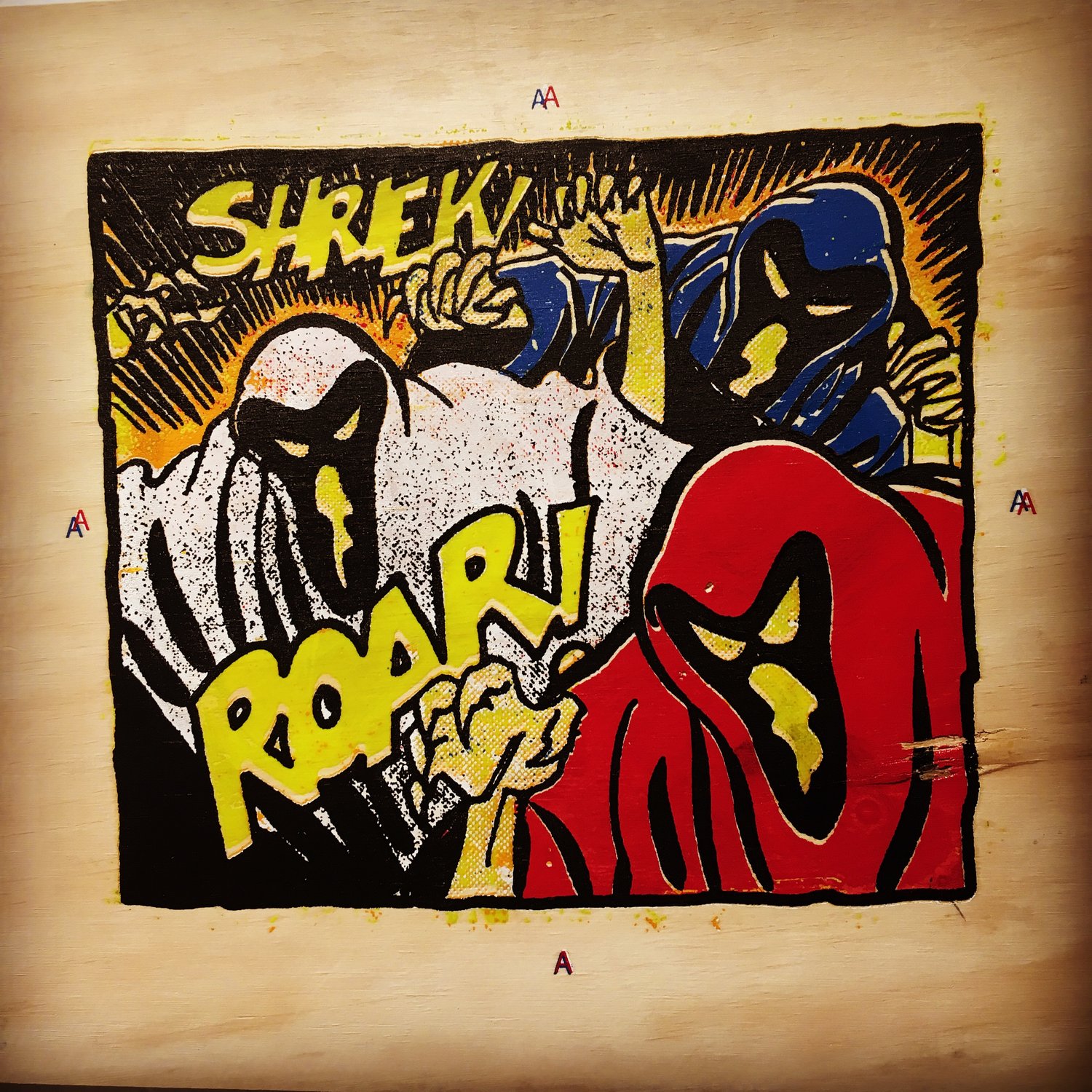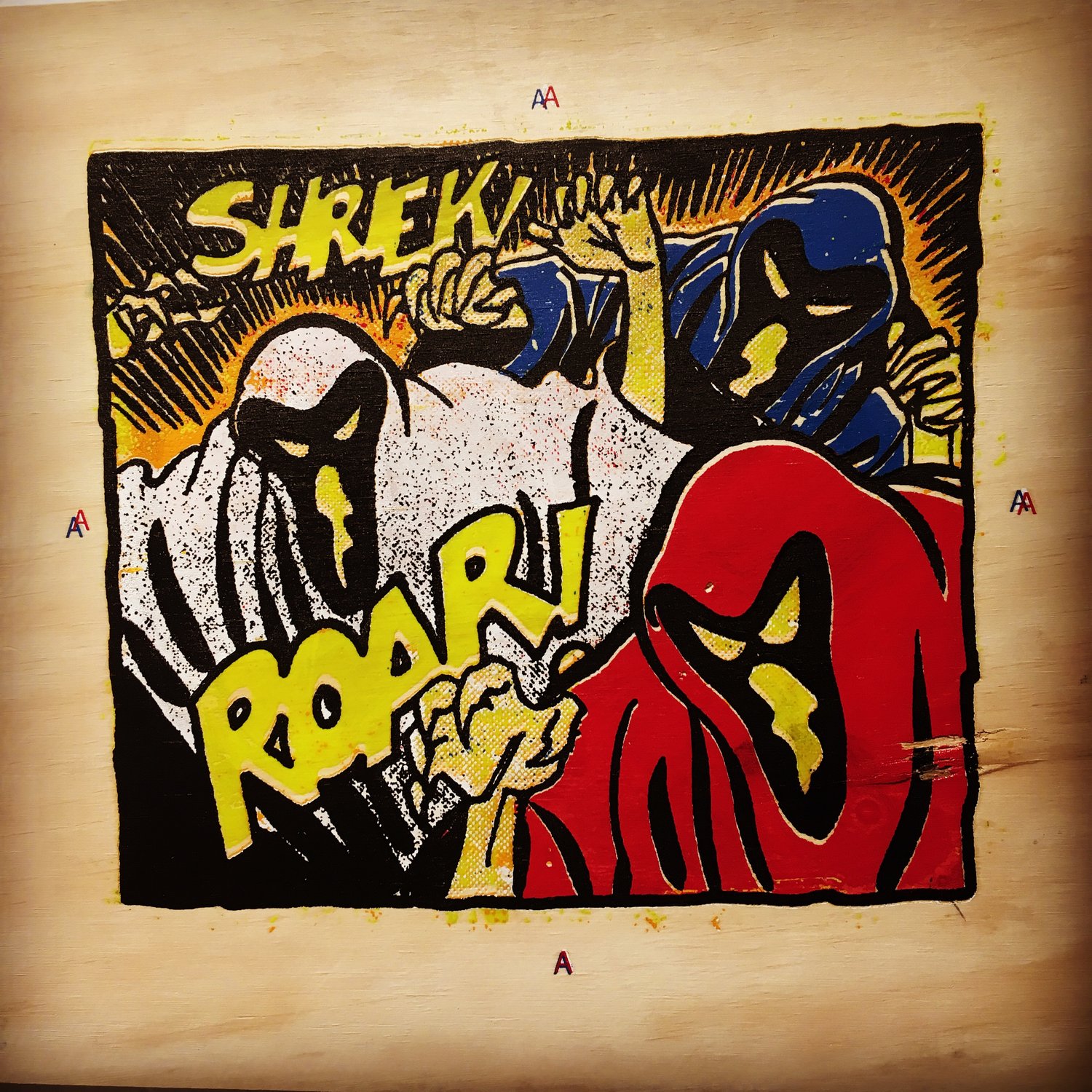 "That's how they get ya"
$222.00 - $244.00
6 color screen print on wood.
Art dimensions...
dimensions of wood...
This is a finished art piece. There are two available. One is a show print, the other is an artist print.
Made this for a Halloween group art show October 2019 at Ressarts Projects
Email culture magnet.prints@gmail.com with any questions.