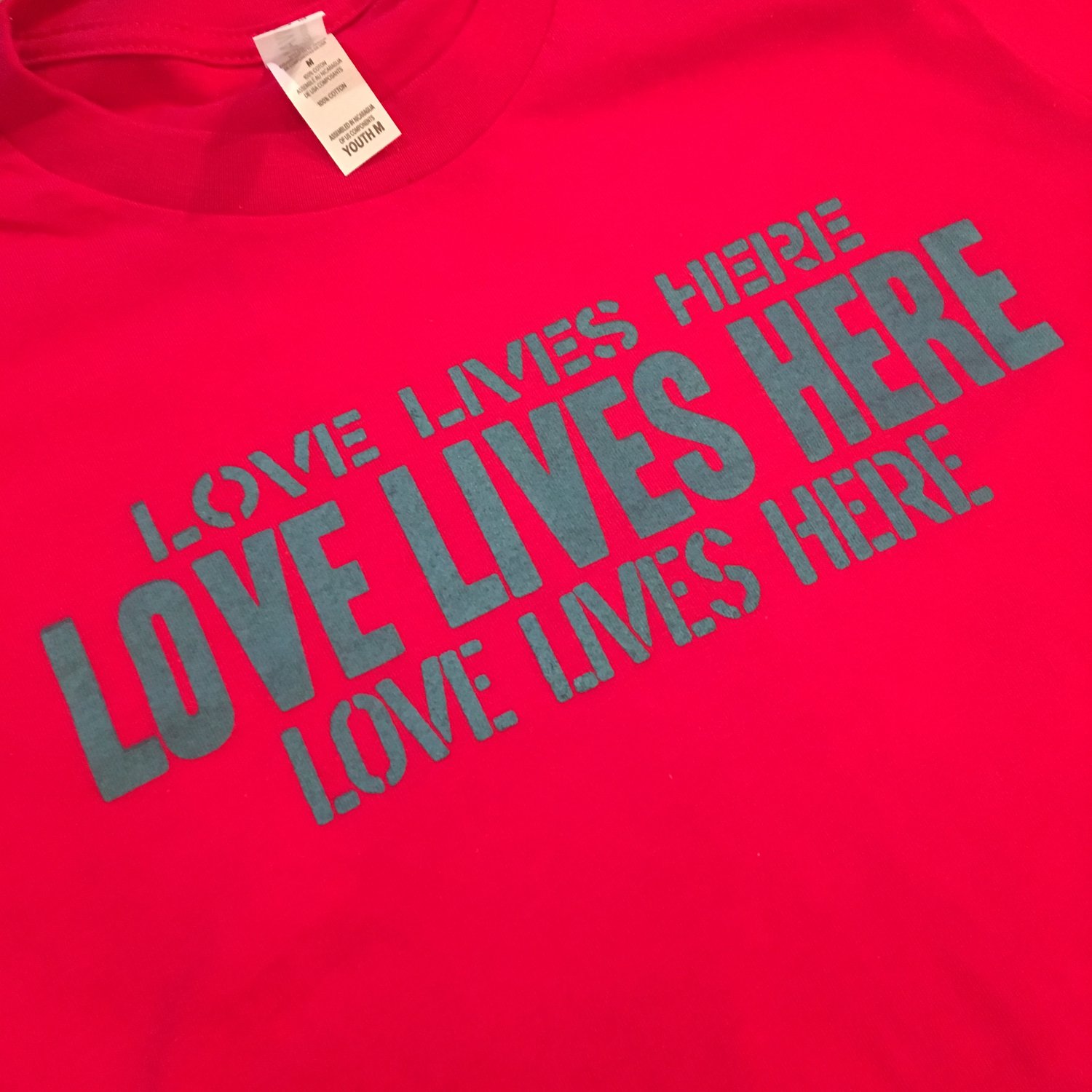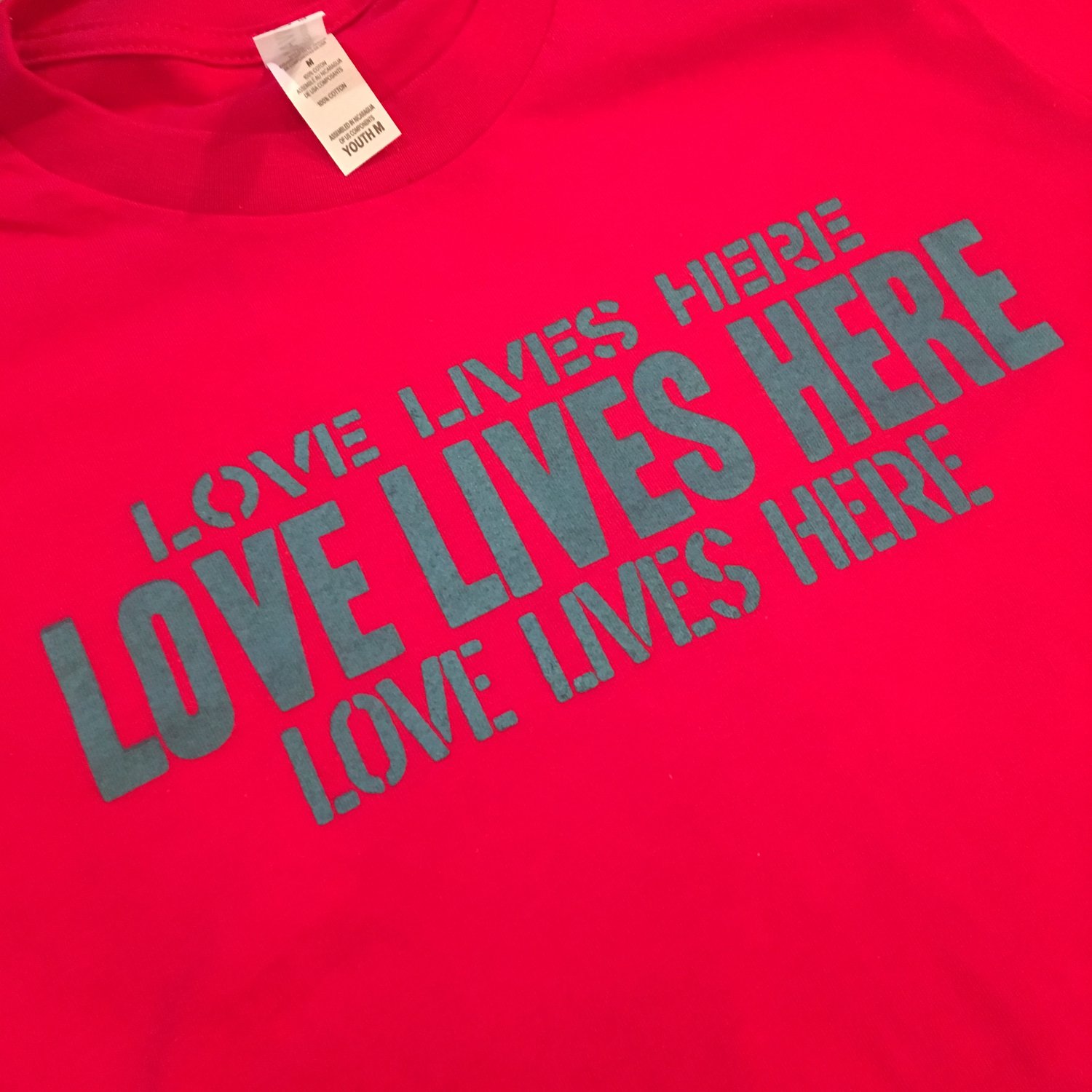 LOVE LIVES HERE
$25.00
Yeah, it does! ALL the time! Youth Bella Canvas red tee with blue ink.
Presently we must limit our available stock to what is in the shop. Whatever sizes are listed below are all that is available of this piece to ship today. We apologize for any inconvenience, but don't really have another option until items can be restocked.
Thank you for your support and understanding during these unprecedented times.